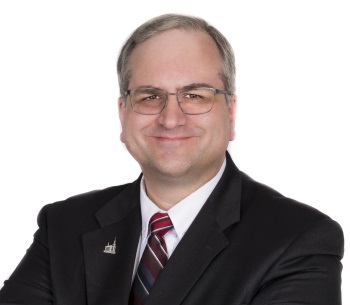 On Tuesday, November 7, please vote for Alan Earnshaw for East Penn School Director!
For more information about the issues facing the school district, please visit Alan's East Penn Issues web site.
If you have any questions or comments about the web site, please send an e-mail to Alan at his campaign e-mail address, Campaign@ElectEarnshaw.org.